Density products should not be disposed of in household waste.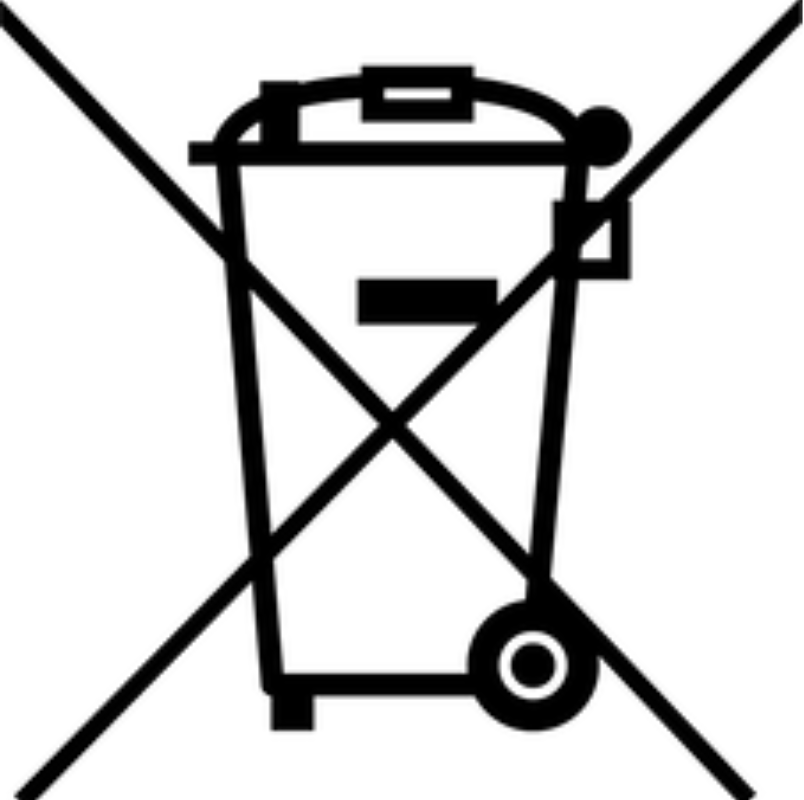 If you have a Density Professional Product that is at the end of its life, please get in touch with us at recycling@density.io for information on appropriate disposal.
Separate collection and recycling of electronic products helps to reduce the environmental and human health impacts of e-waste and contributes to the conservation of natural resources through recycling the raw materials embedded within products.